An exceptional Project
Rakım 242
"BOUTIQUE ESTATE"
GreenLeaf
"WHERE NATURE, CLIMATE, QUALITY AND LUXURY MEET BOUTIQUE CONCEPT"
"Interior Heating Concept"
ÇankayaPark
"Suitable for every budget"
"Quality living", "Unique design, the first concept in Antalya with facilities and social areas that facilitate life"
We build, offer together aesthetics and quality…
Keep your expectations high, because we at SALDAS Construction never compromise on the quality of materials and workmanship. Hundreds of our customers attest to this…..
We Build ...
We work to build the best.
Our engineers and experts have been working with us for years. We owe our professionally planned work, and speed of work to this.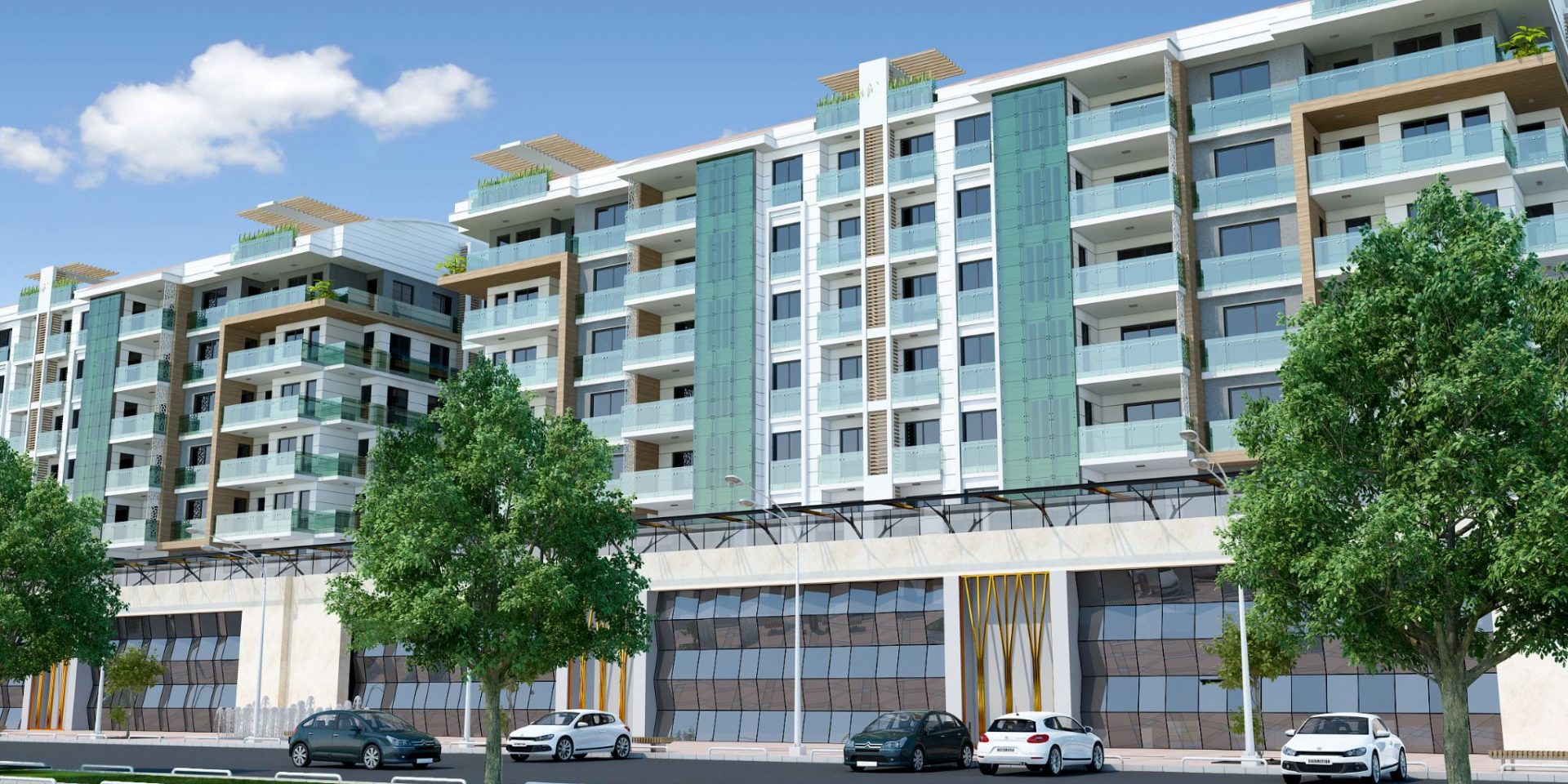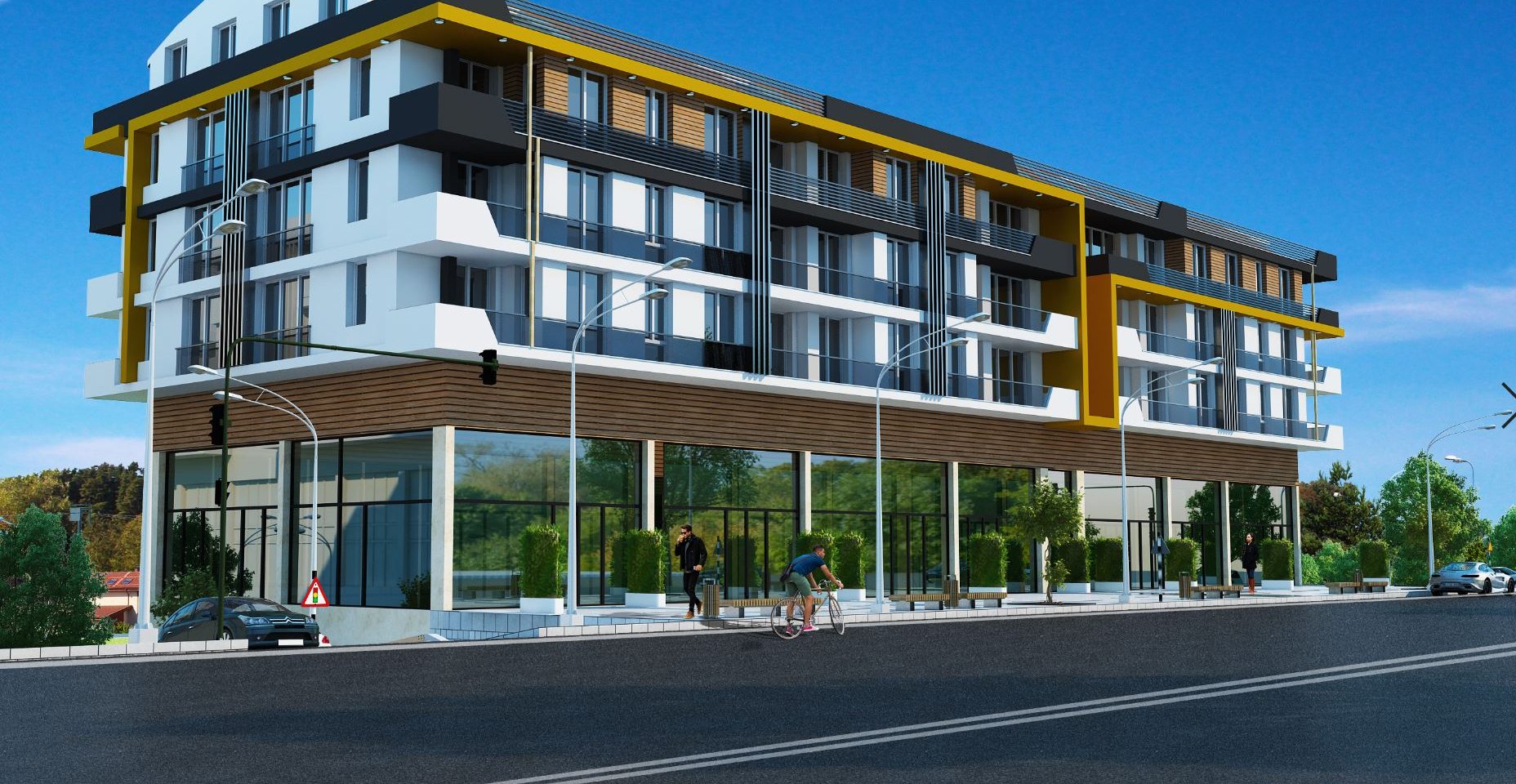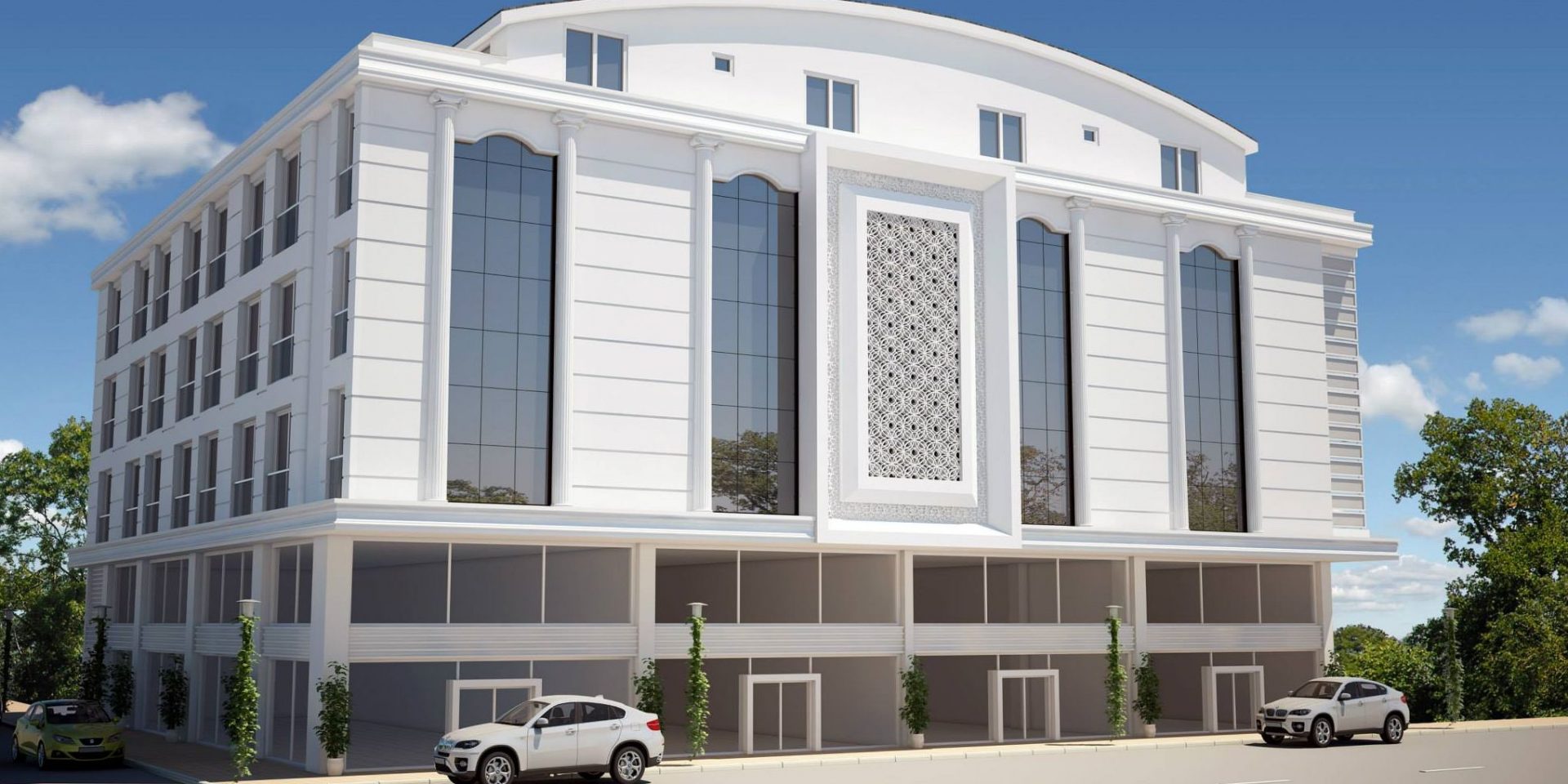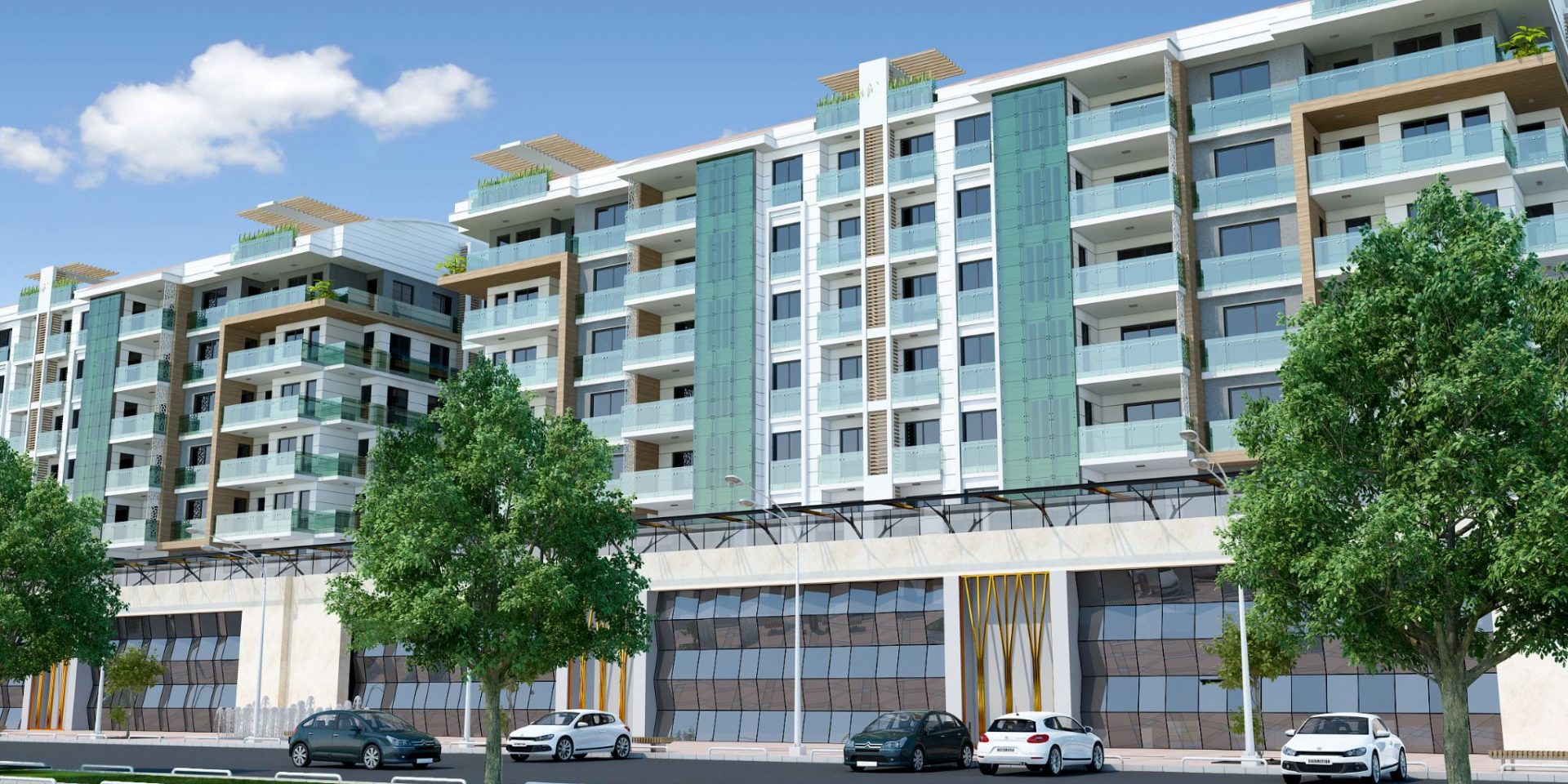 Shopping Mall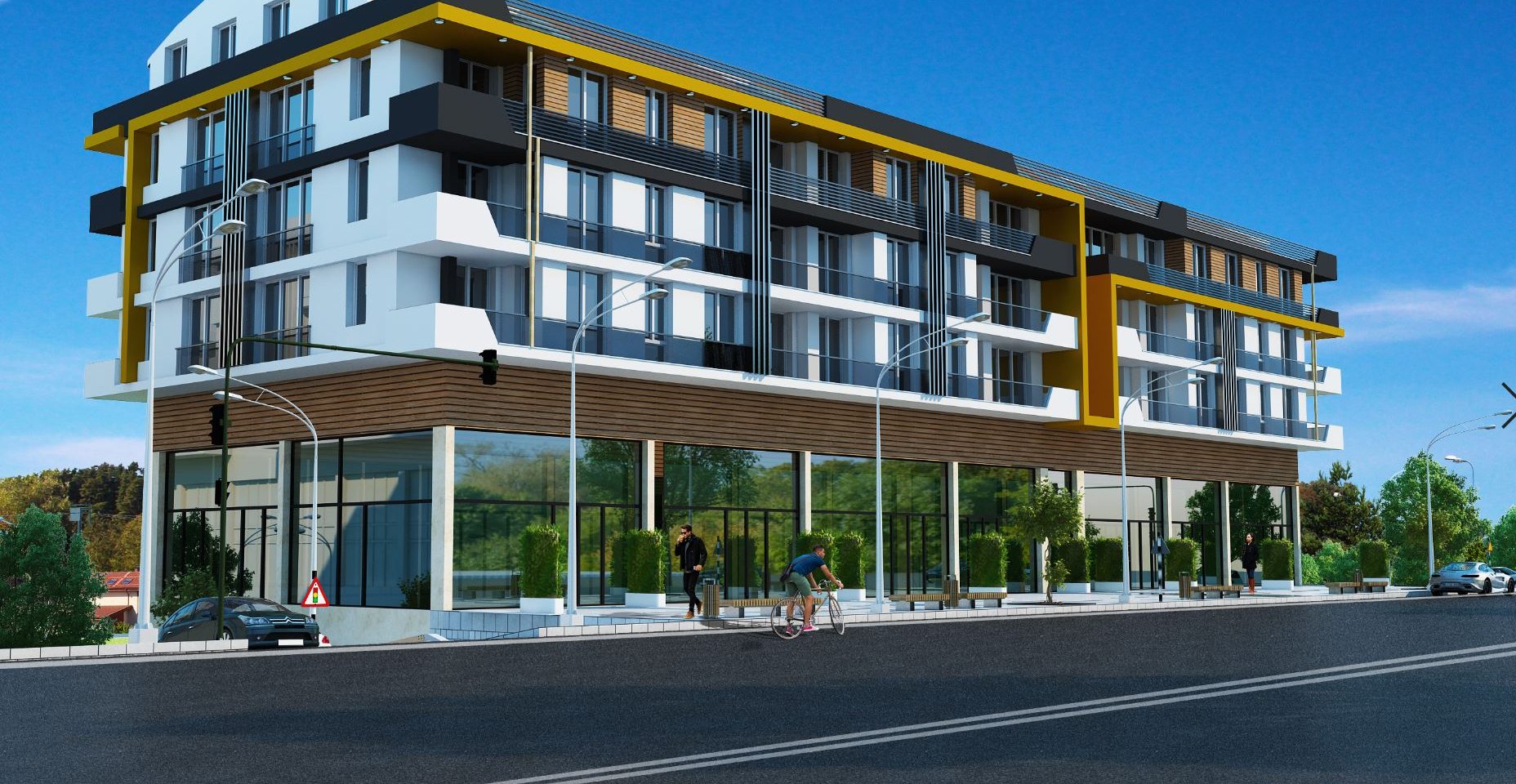 Apartments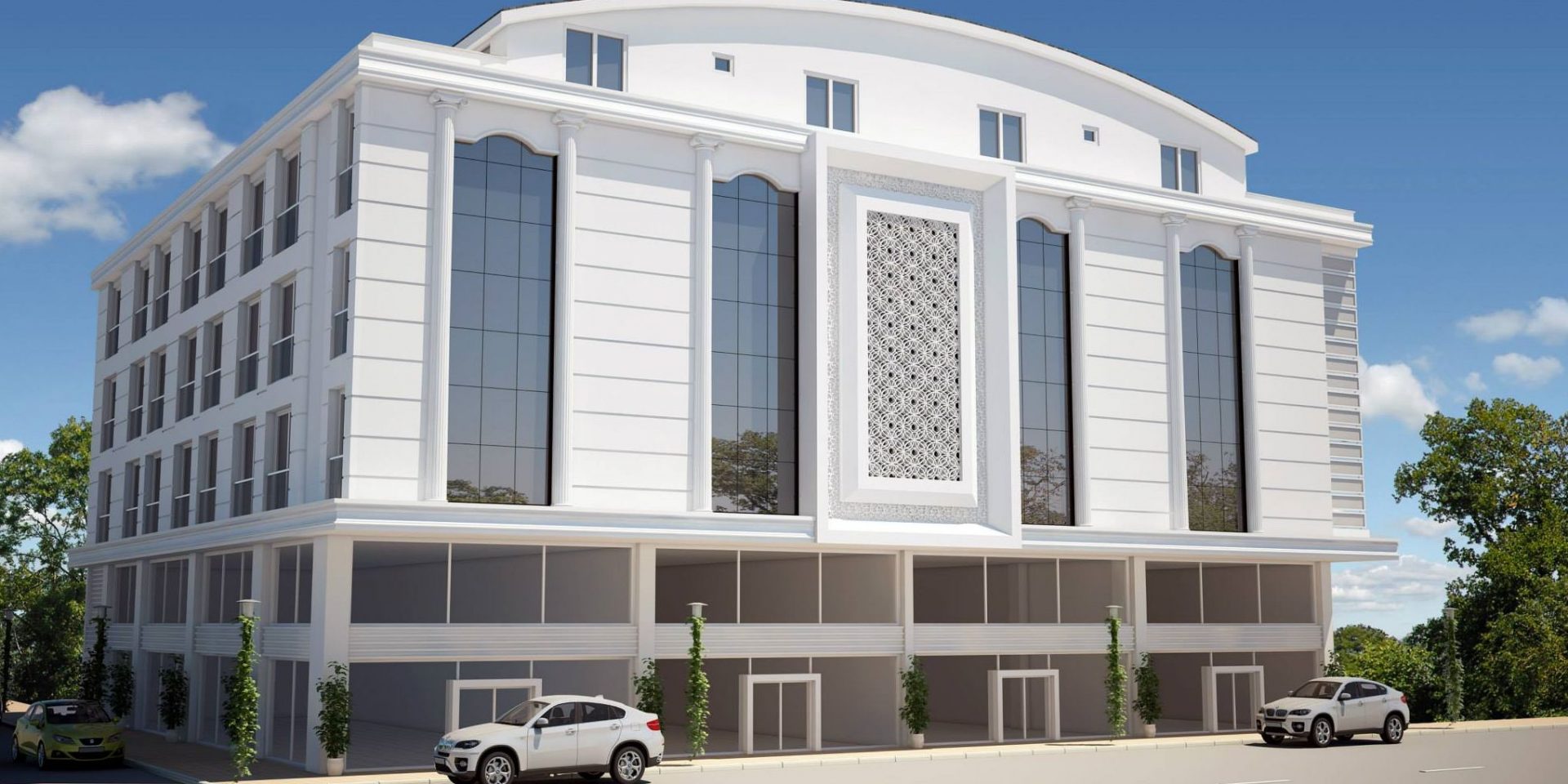 Business Centre