Architect of Quality Buildings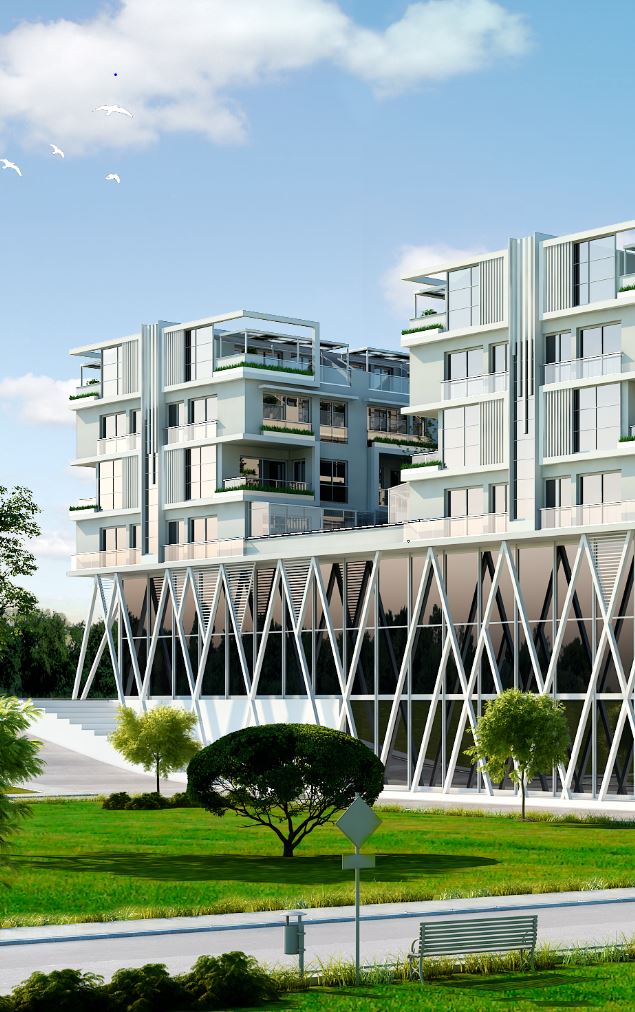 SALDAS CONSTRUCTION was established in 2010. Until its establishment, importation, exportation, and sales of construction materials as well as project delivery at all stages from foundation to handing over was our focal point and we have succeeded in meeting all our clients' needs with our experiences since 2010 as SALDAS family.
Our aim is to create added value to our city, our region, and the world to become a brand with projects where quality is guaranteed in the field of construction, not only technical but also serving humanity and life. As a result of the projects we have executed, both our construction quality and the architectural structure of our projects and the fact that every project have finished is the fastest preferred point by people in the region and it has been an indicator of how accurate we are.
With our knowledge and experience in every project we embark on has been the preferred point in our region due to the comfort, application quality and the investment opportunities as part of our goals. As the SALDAS family, we continue to work to produce "the right projects in the right area" for our people and our region with reasonable price options and profitable investment, together with new life and business area that we have developed based on the current and future needs.
Within the framework of our projects, we carry out our business, which we are passionately committed to, to offer modern lifestyles to our people, and model living spaces to our city and country.
OUR VISION
To always pioneer in quality and world-class technology in our project delivery and always have happy customers enjoying profit of their investment.
OUR MISSION
To present our projects and products built on mutual trust to our customers as a model in the fastest and most profitable manner.